You May Also Like
| | | | | |
| --- | --- | --- | --- | --- |
| Price: $399.95 - $499.95 | Price: $499.95 | Price: $499.95 - $599.95 | Price: $799.95 | Price: $599.95 |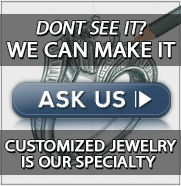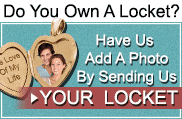 COLOR LASER
PHOTO ENGRAVING

Our advanced machinery will imprint your photo permanently in full color. This process being the most detailed. You get a full photo quality image. For example: a person is wearing a blue shirt, you will actually see blue.
LASER
PHOTO ENGRAVING
Our advanced machinery will imprint your photo in more of a black and white tone. Compare this process to more of a grey scale newspaper print.
Tools & Info
"I know people migtht not believe this but when ordering something off the intenet I was very skeptical. My brother passed away in 2000 and his son is getting married on Saturday, Sept. 24. I wanted my nephew to have something to know that his dad was there so I contacted pictures on gold. I had a pendant hologramed with my brothers picture on it and engraving on the back. It is absolutely beautiful and I can't wait to give it to him. Thank you so much for making my nephews wedding day one that I know his dad is sharing with him." -- Vicki R.

Shopping Service

Can't find exactly what you want? PicturesOnGold.com's Shopping Consultants are here to help.
call (877) 703-1143 or
send us a request by email