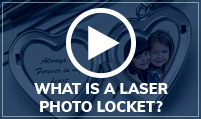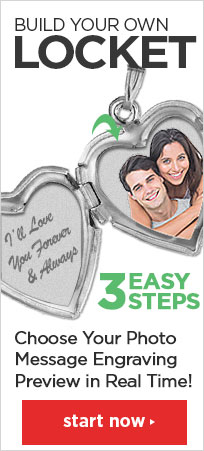 Need Help?
Have a question or need help? Talk to one of our live agents now.
Dog Tag Locket Jewelry
Lockets in the shape of a Dog Tag are the perfect gift for military families. Whether you are a father, mother, son or daughter these Dog Tag Lockets will keep those who are most important close to your heart. If you have a loved one in the military or overseas, Dog Tag Lockets are a great gift to give them to keep their family close to them in tough situations. Take a look through our collection of Dog Tag Lockets below. Each Dog Tag Locket can be custom engraved and each holds a photo inside. We carry Gold and Silver Lockets at different pricepoints.