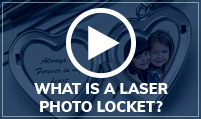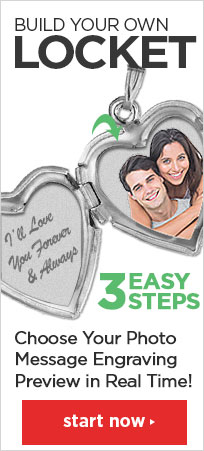 Need Help?
Have a question or need help? Talk to one of our live agents now.
Gold Heart Locket Sale
A Heart Shaped Locket in gold or silver is a great gift to give to loved ones. You can place a memorable picture of a loved one on the inside of the heart locket and you can even have the locket custom engraved with a personal message. Heart Shaped Lockets are a personal gift, which always mean more than a generic and commercial gift. A Heart Shaped Locket is a great gift for mothers, grandmothers or anyone else who likes to keep pictures of a loved one close to their hearts. We offer gold heart lockets and silver heart lockets in different designs with many pricepoints. Shop our great Heart Shaped Locket selection to find the perfect Heart Locket.