Jewelry Glossary

The jewelry that best suits you needs to be selected by someone with all the terms.
PicturesOnGold.com has compiled an authoritative jewelry glossary to help you pick the jewelry that is right for you.



Children's Jewelry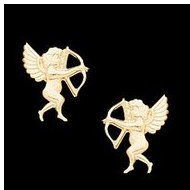 Jewelry designed for an age range of pre adolescent to teenager.












Charm
A charm is an ornamental pendant or trinket that is worn on a bracelet, necklace or earring.











Charm Bracelet

Charm bracelet is a link bracelet that charms are attached to.






Chains
Chains involve a number of connected loops, links, rings, or beads ordered one after the other. This is usually a beginning step in creating bracelets or necklaces.







Celtic Jewelry
Celtic Jewelry is jewelry special to Celtic religious and cultural icons and themes.










Graduation Jewelry
Jewelry dedicated to graduation, which usually displays the school and date of graduation along with other memories connected to the special moment.










Sports Numbers Charms
Charms displaying a memorable sports/jersey number with or without a themed background.











Sports Jewelry
This jewelry special designed to convey support and pride in a specific sport or sporting team.











Signet Ring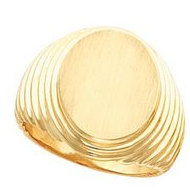 This is a ring which is used as a stamp in order authenticate and sign documents can also be used to make a fashion statement.











Religious Jewelry
Jewelry specifically designed to emulate and display a particular religious theme.











Photo Locket Watches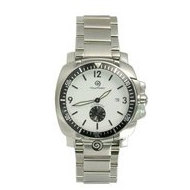 Photo locket jewelry incorporated a meaningful picture into or even onto the watches itself.











Photo Jewelry
Pendants that have photos fused onto their surface, by way of a laser or ordinary adhesive.











Name Jewelry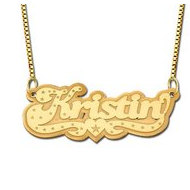 Name jewelry is jewelry fashioned specifically in the shape or incorporating a name either of a loved one or of the wearer them self.










Monogram Jewelry
Monogram jewelry fuses one's initials in the form of a signature image.











Medical Jewelry
Jewelry designed to convey specific medical information about wearer such as allergies or necessary medications.










Locket Jewelry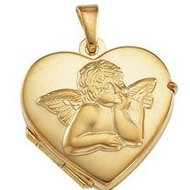 Lockets are pendants that can open. They hold a variety of things like charms, photos, or other sentimental objects.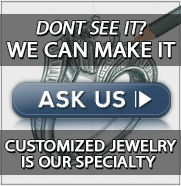 Tools & Info


Featured Items
Special Price: $239.95
Sale Price: $49.95

Price: $69.95
Special Price: $219.95 - $337.95
Shopping Service

Can't find exactly what you want? PicturesOnGold.com's Shopping Consultants are here to help.
call (877) 703-1143 or
send us a request by email