Exclusive Laser Photo Lockets
Waterproof & Scratchproof - Lifetime Guarantee
Build Your Own Locket
Create Your Own Locket From Start To Finish
Shop Now
Sterling Silver Lockets
Highest Quality Solid .925 Sterling Silver
Shop Now
Yellow Gold Lockets
Available in Solid 14k & Gold Filled
Shop Now
Heart Lockets
100's of Unique Designs, Sizes, & Themes
Shop Now
White Gold Lockets
Finest Quality Solid 14k White Gold
Shop Now
Rose Gold Lockets
Available in Solid 14k & Rose Gold Plated
Shop Now
Mother's Lockets
The Perfect Gift for Mothers
Shop Now
Children's Lockets
Cute & Dainty Lockets For The Little Ones
Shop Now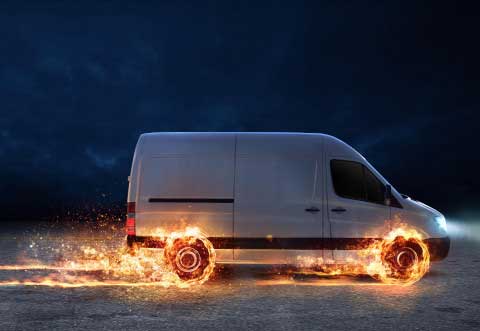 Order Today...
Get it Tomorrow...
Not only do we create personalized lockets that nobody else can, we make them the same day you order and ship them the very same day.. nobody can beat that!
Made In The USA
All of our Lockets are proudly made in the USA in our New York City factory. We stand by our quality and craftmanship.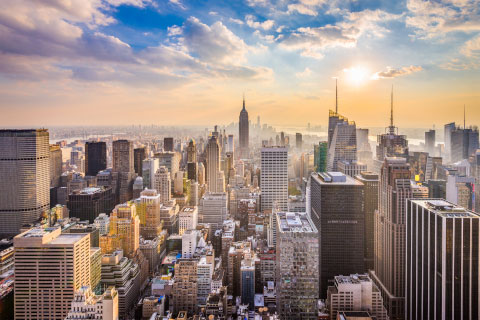 More Special Lockets...
Amazing personalized lockets for her, for him, for anyone!
Gifting Made Easy..
All of our lockets come packaged in a cute gift box, ready to give to your loved ones!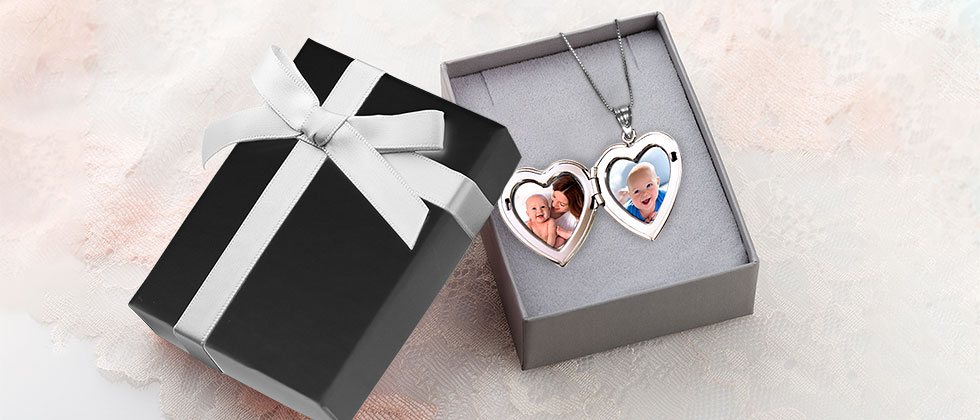 Still Need More Inspiration?
Over 2,000,000 Happy Customers

Special Gift
Samantha

My daughter is just graduating nursing school after changing careers. I am extremely proud of her and wanted to give her a special gift. I saw this heart shaped locket and ordered it. I received it promptly. I was very impressed with the quality and beauty of this necklace. I love it and know she will too. Great service.

Treasured Locket
Roseanne

I order a sterling locket for my granddaughter's 1st birthday. The monogram on front was beautiful. The pictures inside were stunning, looked just like the real photo, a photo of myself and her Pop. Message engraved on the back was perfectly done. This locket will become a treasure to my granddaughter for years to come.

Heartfelt Memory
Cynthia

I ordered two sterling silver lockets with engraving and laser photos for my twin daughters with a photo of my late husband. Excellent photo product. Prompt shipping and very helpful customer service. Cannot express enough how much this gift meant to two sweet young girls who lost their dad.

Anniversary Gift
John

I just received the 14K Gold Locket that I ordered for mine and my wife's 10 year anniversary. It turned out beautiful. Exactly as I had hoped it would. My wife will not take it off, she absolutely loves it. This is the second item I have purchased here and been very happy with them both. I will shop here for all occasions

Memorial Locket
Dana

I am so happy with my heart locket. I had put my favorite photo of my mom. She passed away several years ago. This is the perfect gift to myself to always keep my mom's beautiful face with me. Now I can have her close to my heart forever.
Heaven Sent Gift
Awilda

On my granddaughter's gift list this year was a heart locket with her uncle's picture. I was very touched by this, being my dear son had passed away before she was born. I felt it in my heart I had to find this precious gift. So thankful I came across picturesongold and found exactly what I was looking for. I was amazed as to how fast I received it. The locket is beautiful. Just what I was looking for. The look in my granddaughter's face was so touching when she opened this beautiful, meaningful gift from her Guardian Angel. So blessed and grateful I found your company. I will highly recommend you forever. Thank you so much!
Amazing and Precious Gift
Becky

My dear friend was dying of cancer and leaving behind 2 teenage daughters. Wanting to do something for them, I started looking at lockets. I decided to involve my friend in the selection and design of the lockets. She chose the Mother and daughter forever locket in silver. I then had her pick the pictures to have laser engraved in each one. I asked her what was something that she always said to the girls when she would leave or tell them goodnight. She told me and I worried that it would not all fit on the back. I ordered the lockets on a Thursday and had the lockets by Monday. I took the lockets to my friend, she gave the lockets to her daughters that evening and she passed a day later. I was so pleased with the lockets and speed of getting them. I will be recommending this company to all my friends. Such a blessing!
Favorite Gift
Stephanie

I ordered a locket for my daughter. I sent you pics, one old and damaged, but very sentimental to my daughter, as it was a picture of her great grandfather who passed a few years ago. You all managed to edit the picture and move her and her great grandfather closer together. The second pic was of her grandmother who passed last year from cancer. The locket and pictures were beautiful I gave her the locket for her birthday, and she cried tears of joy and kept staring at it, saying I can't believe it!! How did they do this? Thank you for exceeding my expectations in quality, service, and price.
Extremely Pleased
Iris

OMG... I am so pleased on the pics on the locket. I appreciate the time delivery "ordered the 11th (late in the day) delivery on the 13th". Thank you so much "precious first moments"
My Happy Gift
Barbara

I ordered my locket with my grandchildren inside and it's absolutely stunning. The photos inside were done perfectly. You merged all four grandchildren together for me from three different photos. Thank you so much for making me one happy grandmother. I cannot begin to tell the compliments I have been getting.